Vos Shine and VOS Sweet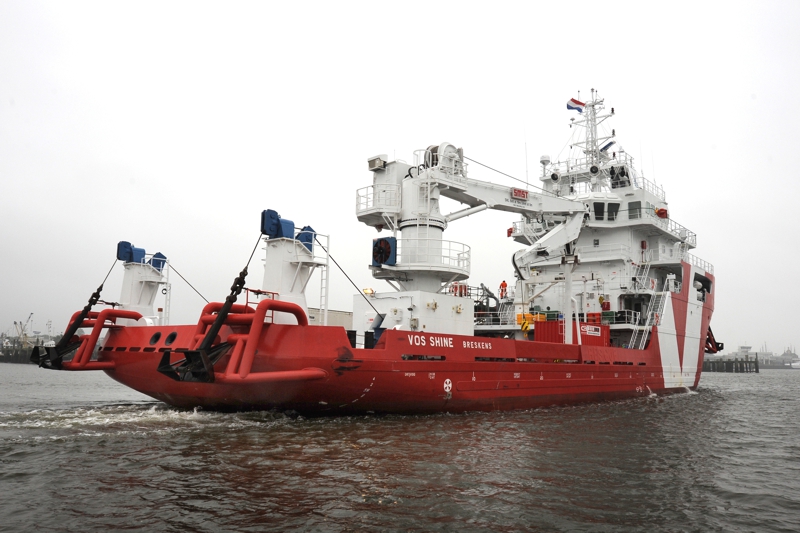 SMST has delivered a 24t knuckle boom crane for the VOS Shine and VOS Sweet diving support vessels operated by Vroon BV. The cranes will mainly be used for subsea operations on the North Sea.
Main characteristics:
Main hoist SWL: 24t at 8m
SWL/Max. radius: 6t at 19m
Main hoist wire length: 190m
Manriding: 2t
Full revolving
Fly jib
Please contact us for more information.
« Back to overview