Nexus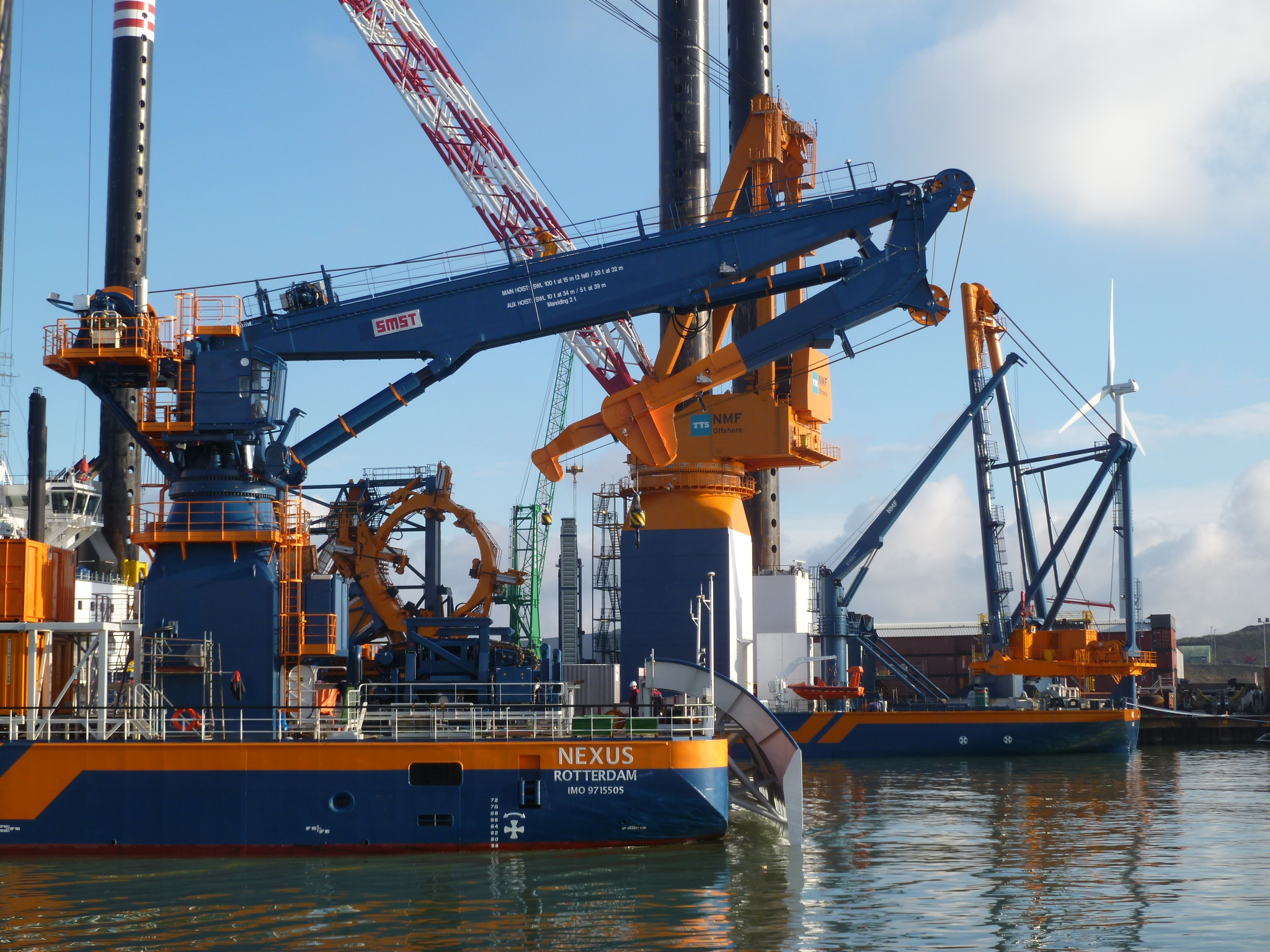 SMST has delivered a 100t knuckle boom crane for the Nexus, which is Van Oord's newly-built cable-laying vessel. The Nexus is intended for the installation of electricity cables for offshore wind parks. SMST's offshore crane enables the vessel to lay heavy and long export cables.

Main characteristics:
Main hoist SWL: 100t at 15m
SWL/Max. radius: 20t at 32m
Auxiliary hoist: 10t at 34m
Main hoist wire length: 600m
Auxiliary hoist wire length: 200m
Manriding: 2t
Active Heave Compensation on both main as auxiliary winch
Removable jib extension: 5t at 39m
Please contact us for more information.
« Back to overview