Joseph Plateau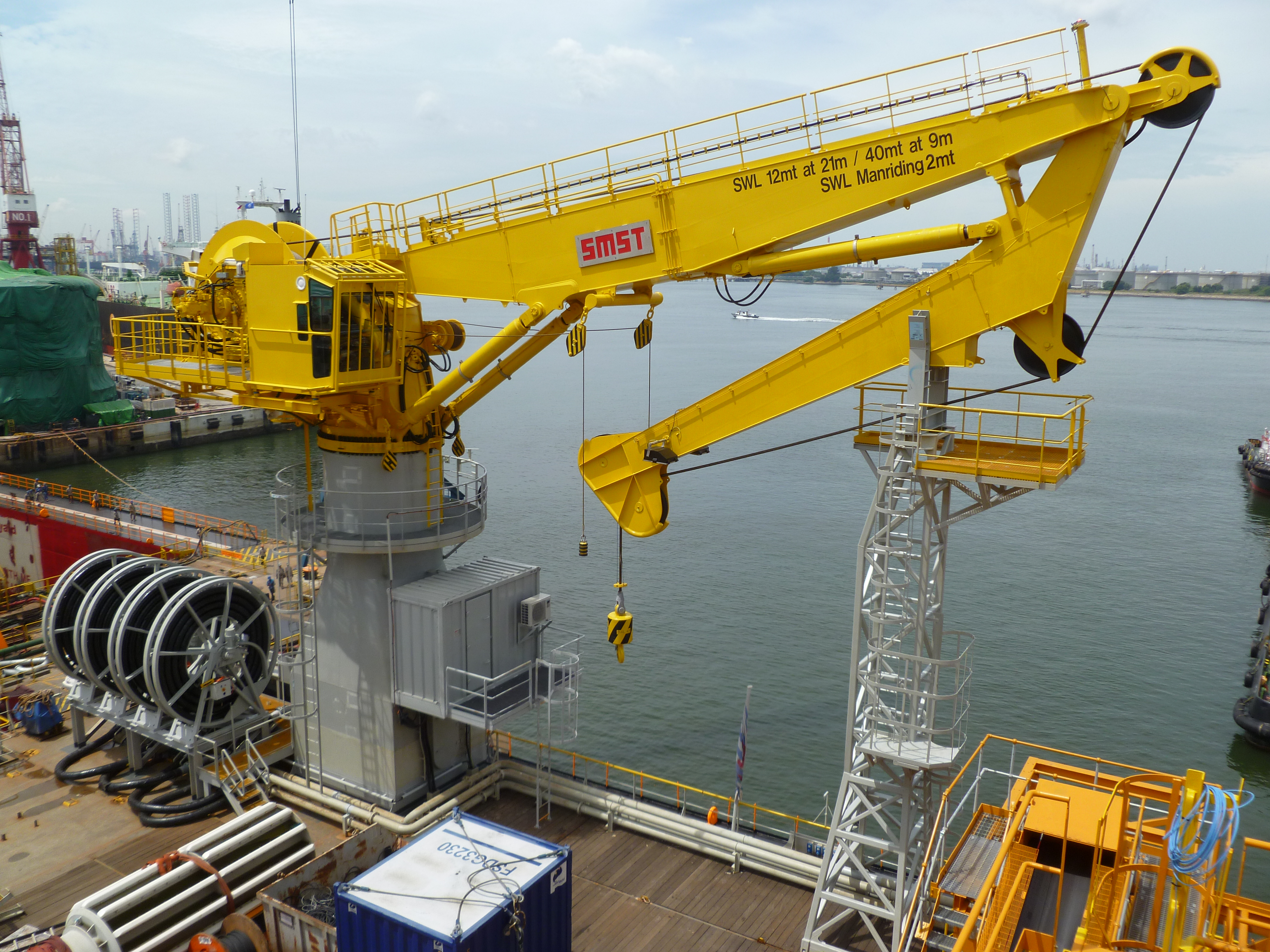 The Joseph Plateau is a dynamically positioned fall pipe rock-dumping vessel owned by Jan De Nul Group. The vessel is equipped for rock dumping in water depths of 2000m and can deal with a 400mm rock size. SMST has designed and delivered a 40t knuckle boom crane for the Joseph Plateau. The crane will be used for subsea operations.

Main characteristics:
Main hoist SWL: 40t at 9m
SWL/Max. radius: 12t at 21m
Main hoist wire length: 800m
Manriding: 2t
Active Heave Compensation
Please contact us for more information.
« Back to overview