Aeolus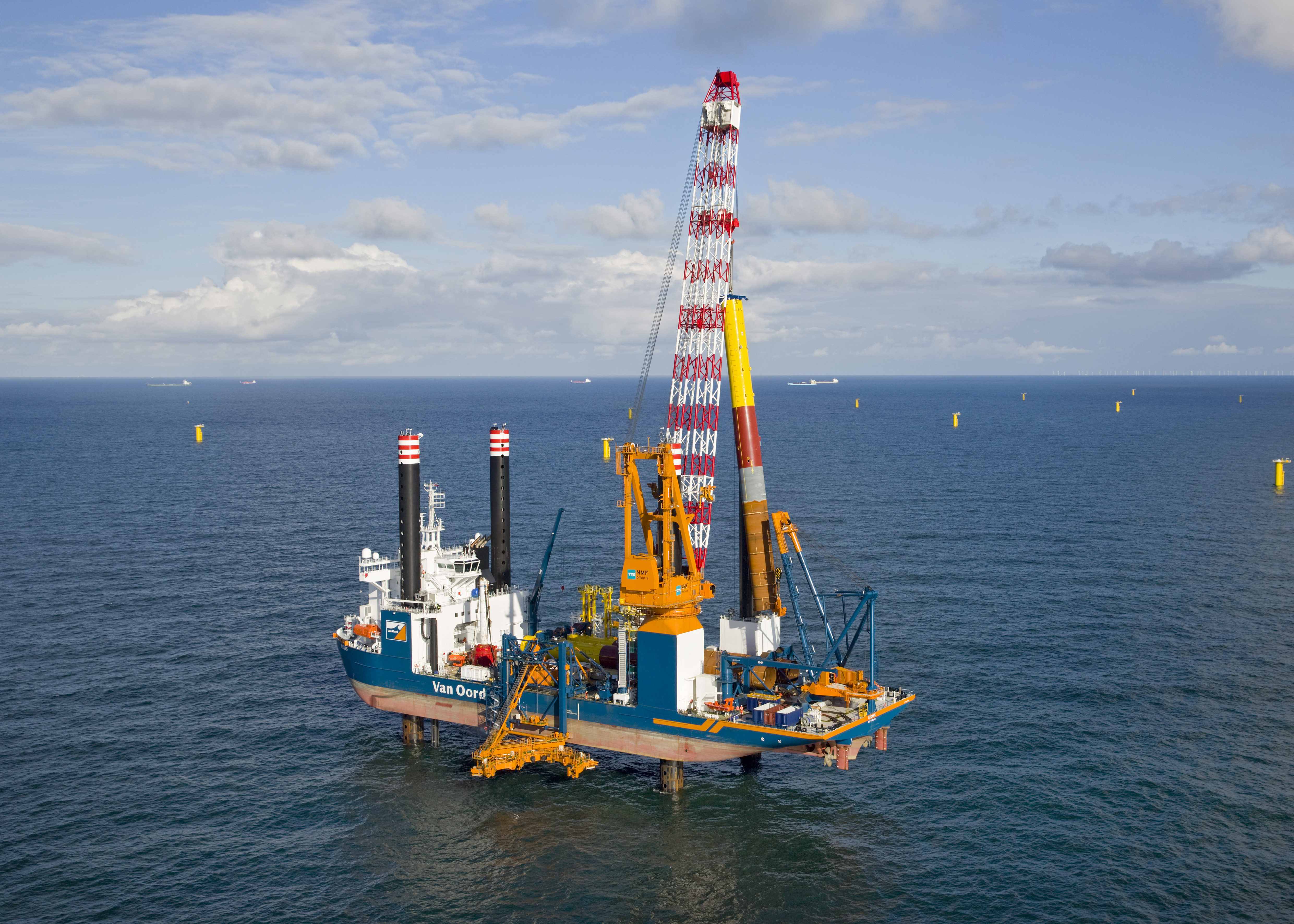 SMST has delivered a 500t tailing crane for the Aeolus, a newly-built offshore installation vessel owned by Van Oord. The Aeolus is designed for the construction of offshore wind farms. In order to install the transported piles, they are hoisted from horizontal to vertical position by the main crane on board. The SMST tailing crane is designed to assist the main crane during the upending operation.

Main characteristics:
Main hoist SWL: 500t at 17m
SWL/Max. radius: 50t at 29m
Hoisting height: 30m
Luffing: 2 x 24 degrees
Please contact us for more information.
« Back to overview