Offshore Support Journal Conference 2021 I London
15/11/2021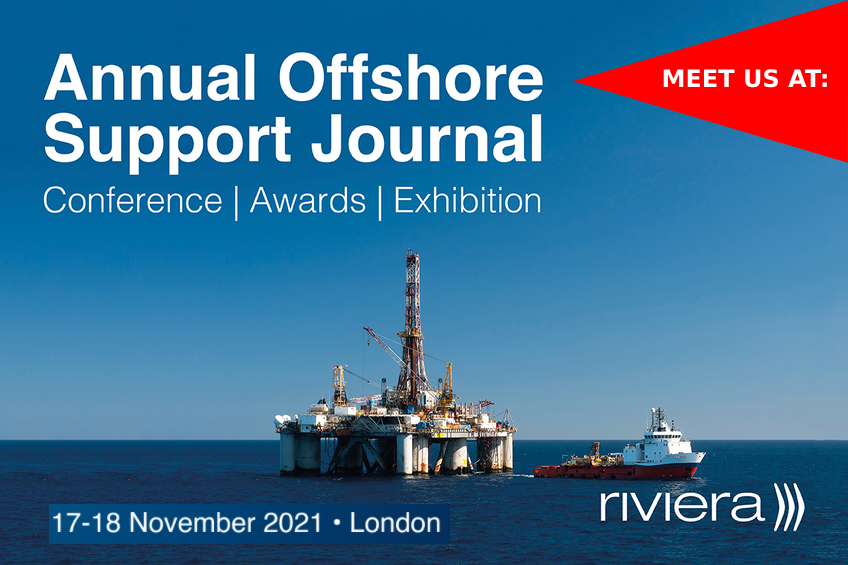 SMST is present at the Offshore Support Journal Conference held on 17-18 November 2021 in London.
The OSJ Conference & Exhibition is the must-attend event for discussion, debate and networking for the OSV industry. The annual program delivers unparalleled access to the latest OSV industry data and market trends from sector leaders. Amongst other important topics driving development in the OSV sector, leading experts will demonstrate the benefits of adopting innovative technologies such as digitalisation, IoT, AI and automation, as well as solutions for meeting zero-emission targets and reducing fuel and maintenance costs.
SMST will also attend the Offshore Wind Journal Conference taking place alongside on 16 November 2021. 
« Back to overview